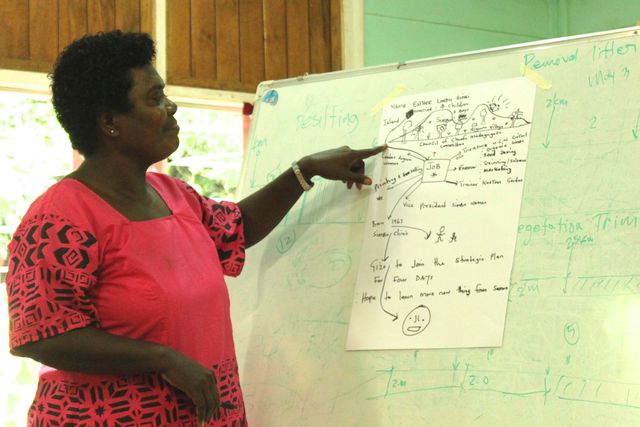 <
>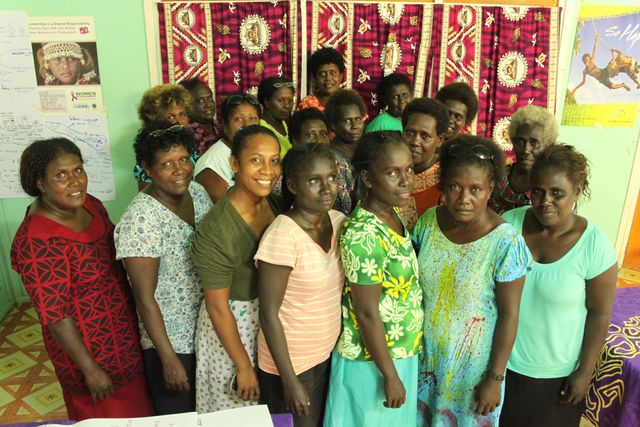 <
>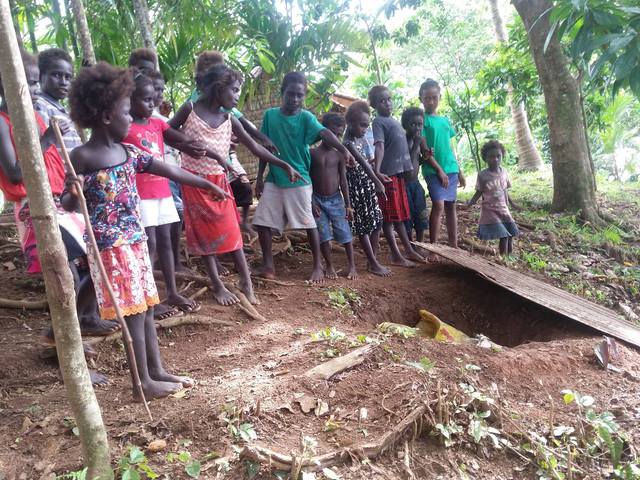 <
>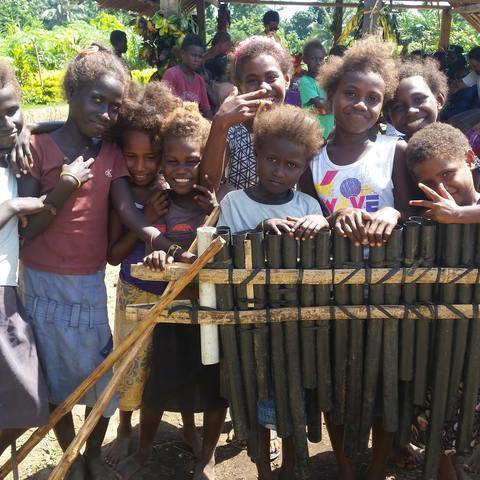 <
>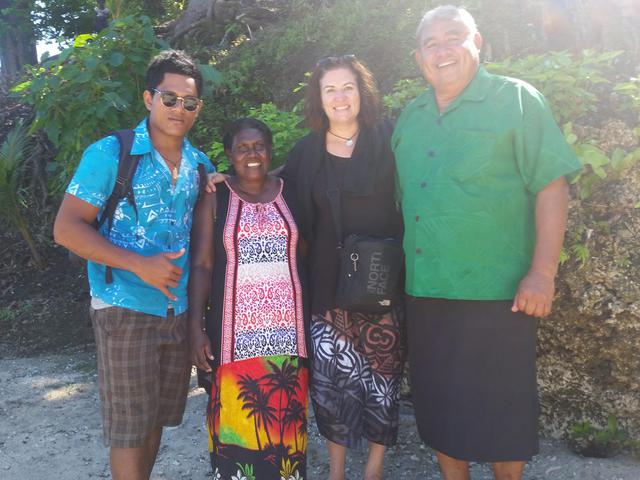 <
>
Simbo
2017 marked our fifth year assisting the women in Simbo Island in the Solomon Islands. We continue this economic empowerment work under the Pacific Leadership Programme, which is funded by the Government of Australia. In 2015 we assisted in the writing of the strategic plan for Gizo Women in Business, which incorporates women's groups from the islands of Noro, Simbo, Kolubangara, Ranogo and Gizo.
We have also had our organic team assist in preparing Simbo for organic certification. This included drone mapping the island with our development partners SkyEye Ltd in Samoa.
Since we started our work in Simbo, the island has set up 81 beehives, weaving, virgin coconut oil and organic tourism programmes. The community has also had positive social changes with men and women working co-operatively, whereas before the women did most of the work. There is also better health and wellbeing amongst the community.