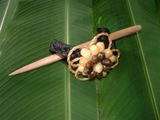 <
>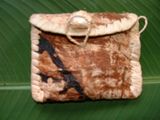 <
>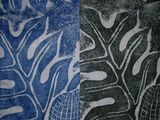 <
>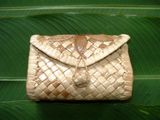 <
>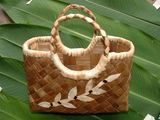 <
>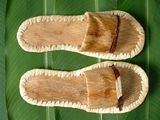 <
>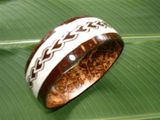 <
>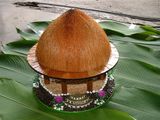 <
>
<
>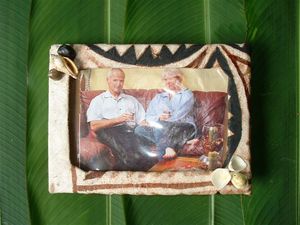 <
>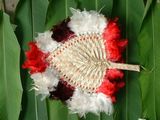 <
>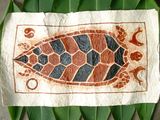 <
>

<
>

<
>
Sustaining
tradition
Established and experienced craftspeople create traditional and original designs in tapa, homeware, bags and accessories.
Women in Business provide village people with training in making small items for sale, including­ coconut shell and seashell jewellery, hand-made paper, table mats, screen-printed napkins and coconut oil soap. Most of these products are sold locally, and some in overseas markets.
Locally produced handmade Samoan handicrafts can be ordered from our office, or by sending an email request. Products are made to order and all proceeds will go directly to the particular producer.
The handicrafts pictured on this page give an idea of the types of handicrafts available. Products can be ordered to custom specifications, so please contact us for a quote.