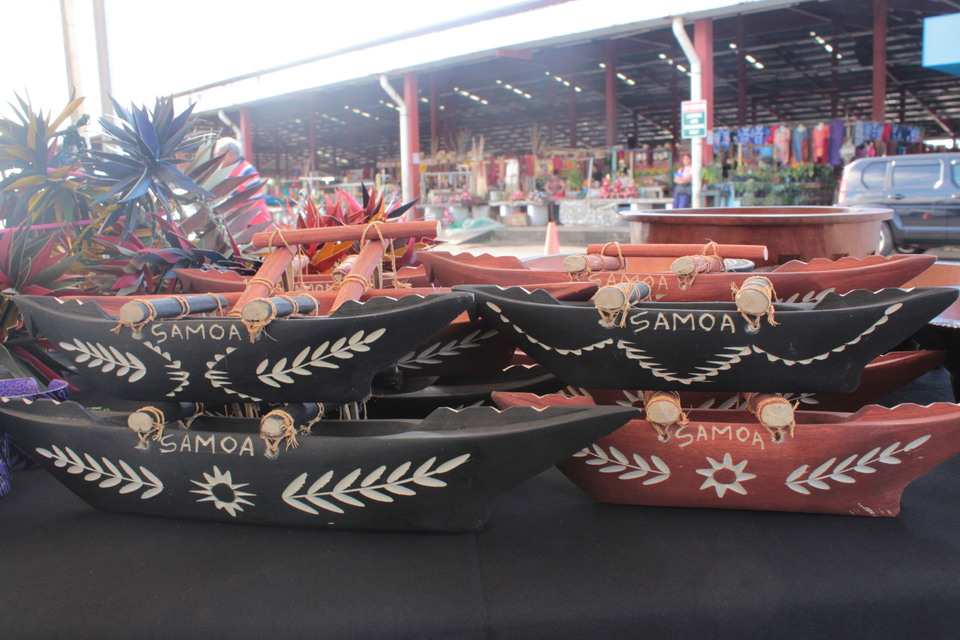 <
>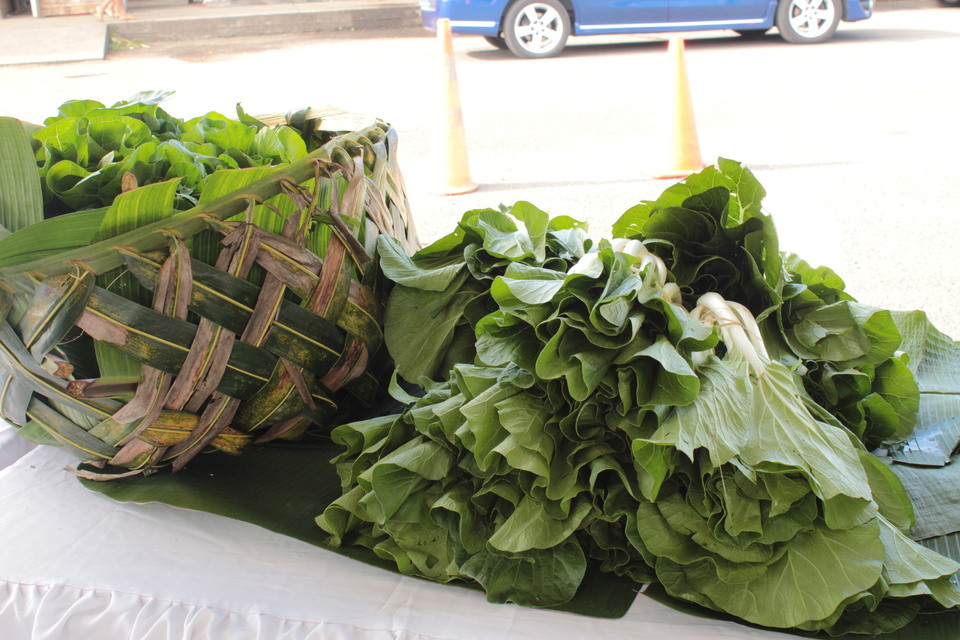 <
>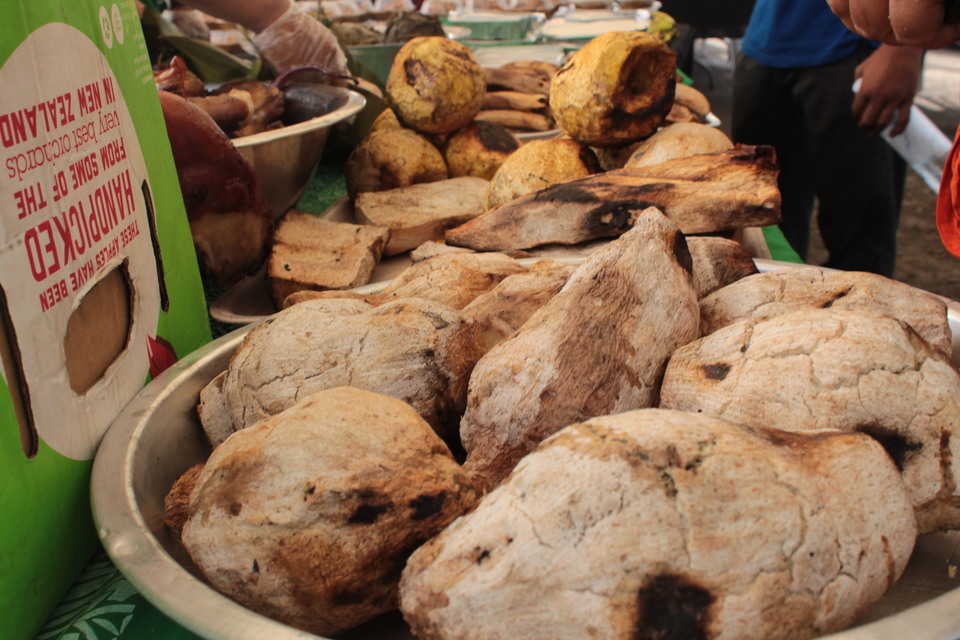 <
>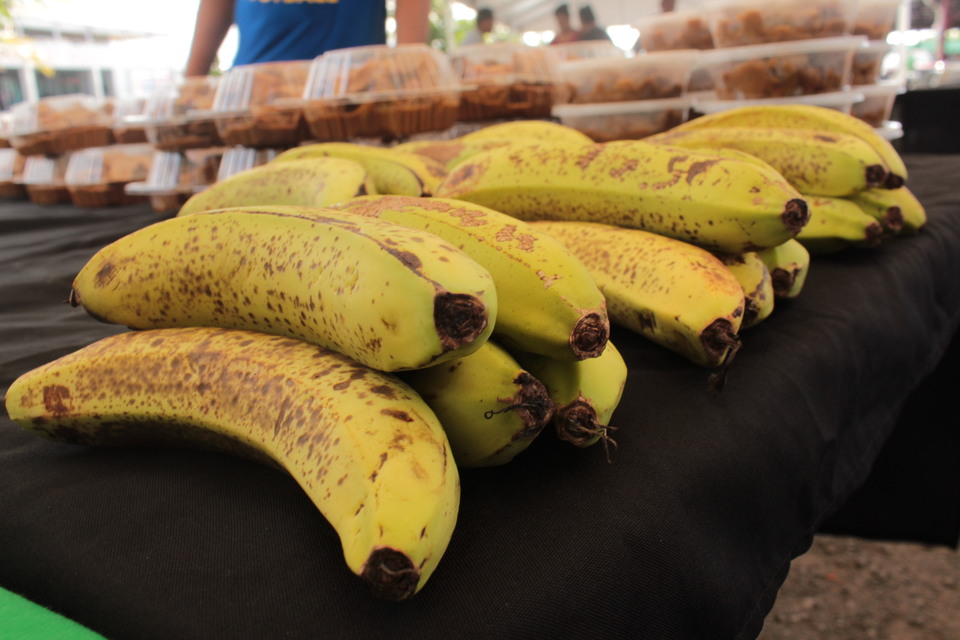 <
>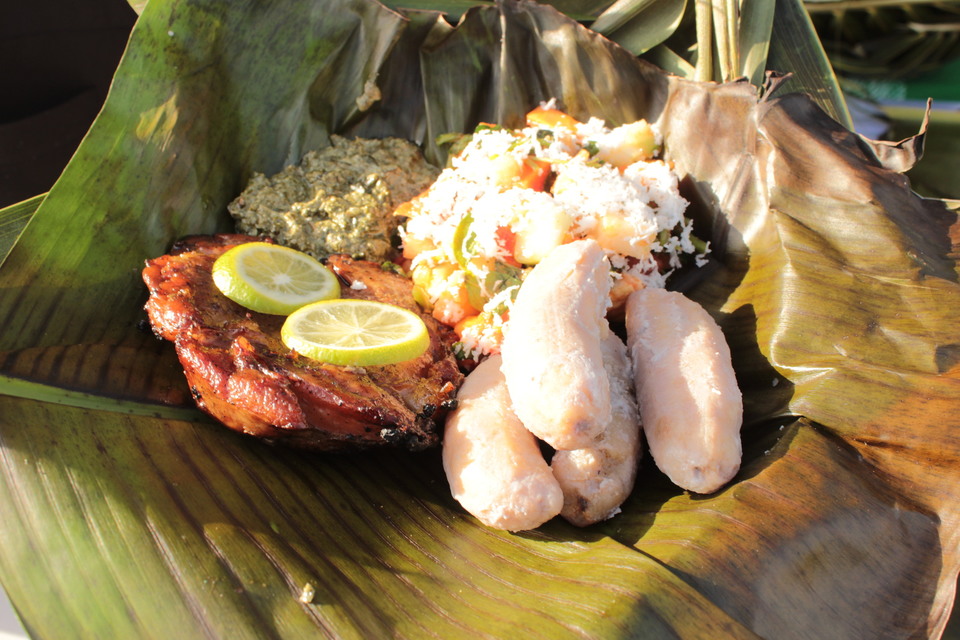 <
>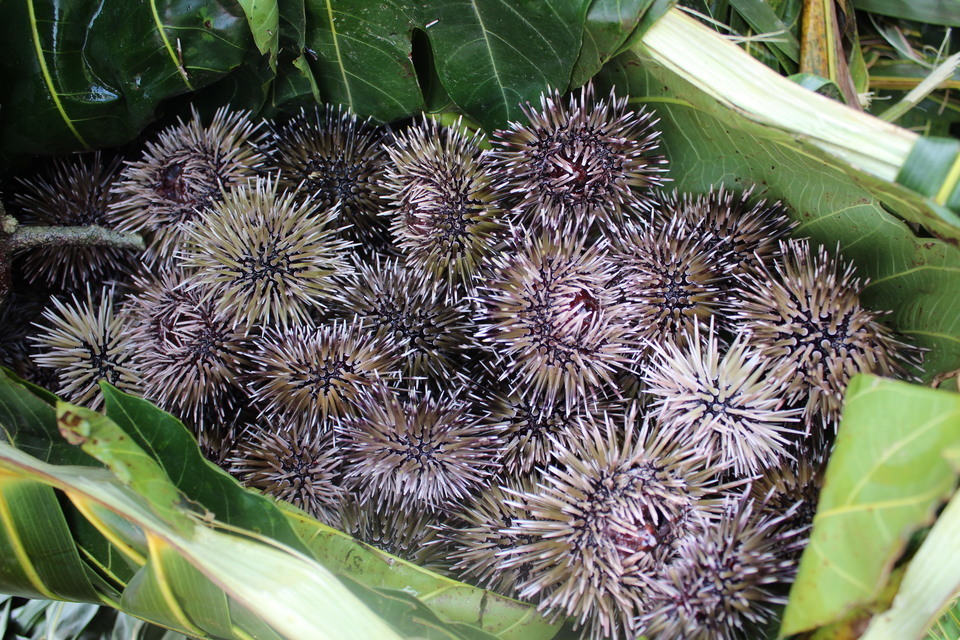 <
>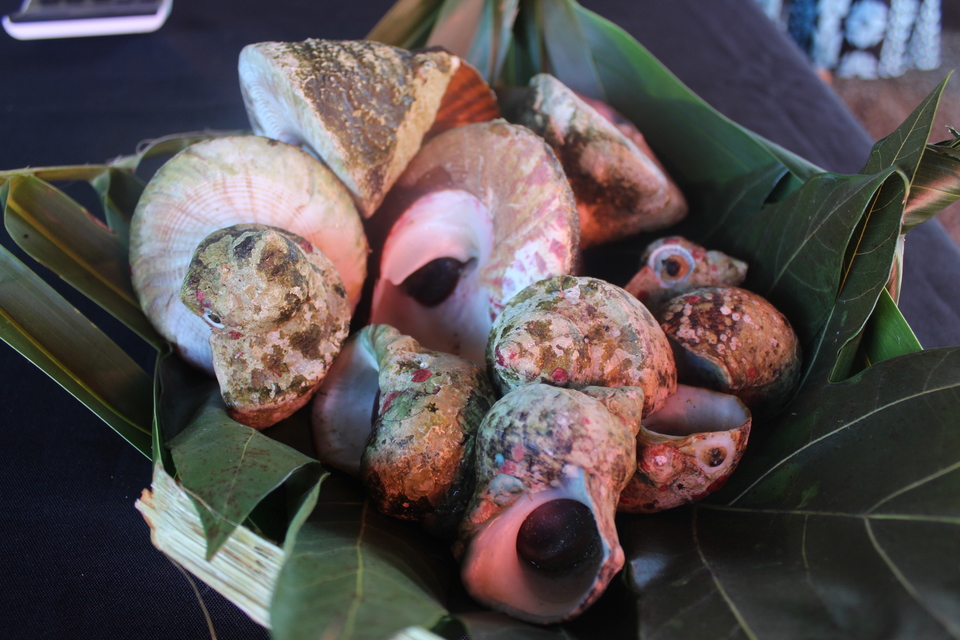 <
>
WIBDI & SkyEye Virtual Market
The virtual market has been a great collaboration between WIBDI and SkyEye Samoa Ltd., through the use of technology and human connections, it has afforded families and their small businesses a much wider net to cast upon their respective markets. This has allowed these weavers, hand-crafters, farmers, etc., to sell directly to valued customers who both enjoy and understand the importance of organic-certified fruits and vegetables, intricately woven fine mats, and secondary products made using certified organic ingredients.
The SkyEye company have in recent years pioneered the establishment of Samoa's first ever end-to-end e-commerce online platform. This platform has been named the Maua App, with the subsequent release of Maua Pay following not long after. It was then that WIBDI and SkyEye sought to work in tandem, providing many families and farmers alike with a means to attain a greater profit margin by selling to their customers online whilst also reaching a market not only for Samoans on the island, but across the Pacific region and the globe beyond.
SkyEye have and continued to be immense supporters of our cause. Outside of Samoa and the Maua App collaboration, they have also shown great support for the regional projects we've undertaken in Tonga and the Solomon Islands.
The Maua App is the first of it's kind as an end-to-end e-commerce platform, aimed at supplying consumers with a variety of products/produce from the comfort of their own homes at the push of a button. From groceries to organic products, fashion to toiletries, etc., the Maua App provides a consistent delivery service that brings whatever you order directly to your door. This has made life much more convenient for subscribers of the Maua App, and goes even further as our partner SkyEye Samoa Ltd. have also developed, with the assistance of UNESCAP (United Nations Economic Commission for Asia and the Pacific) and UNCDF (United Nations Capital Development Fund), Samoa's also first ever home-grown interoperable payments system - Maua Pay.
This means that any foreign or domestic bank, e-commerce platform or shop can open a connection between themselves and their customers online. This also gives once more domestically focused businesses the opportunity to operate with clientele in the global marketplace, expanding their customer base whilst simultaneously pushing forward Samoa's digital economy. Samoa possesses no natural resources such as petroleum oil or minerals that could bolster and strengthen the economy, but with the advent of online retail shopping and home delivery since the start of the 21st century, Samoa stands a chance of slowly, but surely gaining ground and maintaining pace with the rest of world as technology will become evermore necessary and prevalent on an island nation such as our beautiful Samoa.
For more information regarding the Maua App and Maua Pay, please visit the www.maua.app