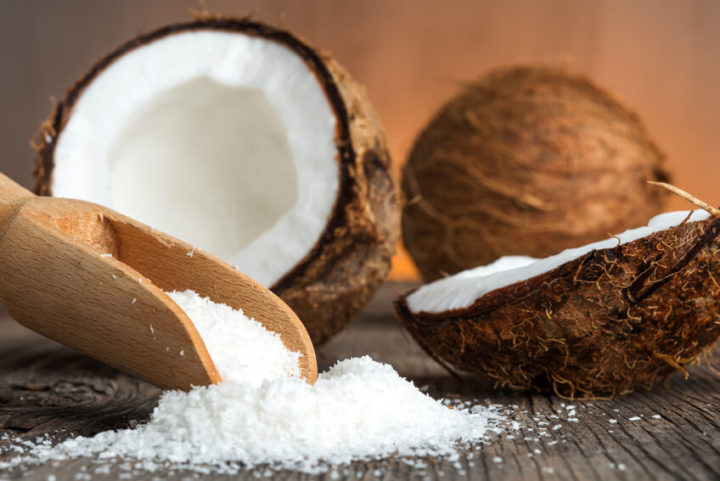 <
>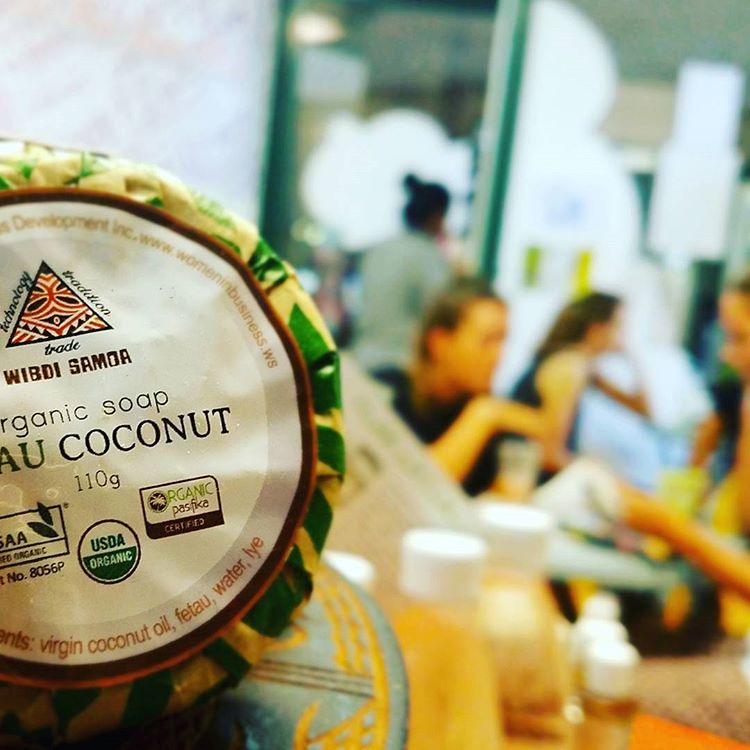 <
>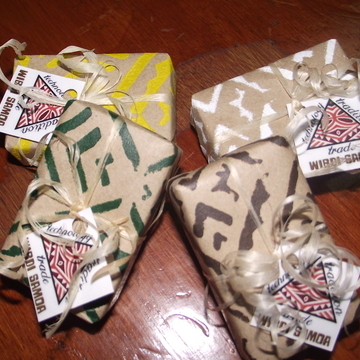 <
>

<
>

<
>
Coconut oil soap
Our soaps have acne-treating properties. The presence of certain acids (lactic, capric, etc) in coconut oil are beneficial for acne treatment. The antimicrobial properties of these fats can act to prevent or help reduce current acne breakouts
Flavours
Cacao (Koko - Chocolate butter), Citrus (zesty - lime), Fetau, Plain and Pure Coconut. Every single bar of soap is manually wrapped, packaged and labelled by Louisa Warner and production team at WIBDI.
The core ingredients come from organically certified villages in Samoa, fetau, virgin coconut oil and fruit (such as lime and cacao - that are not suitable for consumption, can be used in skincare products i.e soap).
Body
care
The small molecular structure of coconut oil allows for easy absorption through the skin giving skin a soft, smooth texture. It makes an ideal ointment for the relief of dry, rough or wrinkled skin. The oil prevents destructive free radical formation and promotes healing for a more youthful, healthy appearance.
Women In Business Development Incorporated manufactures a variety of flavors of organic coconut infused soaps.