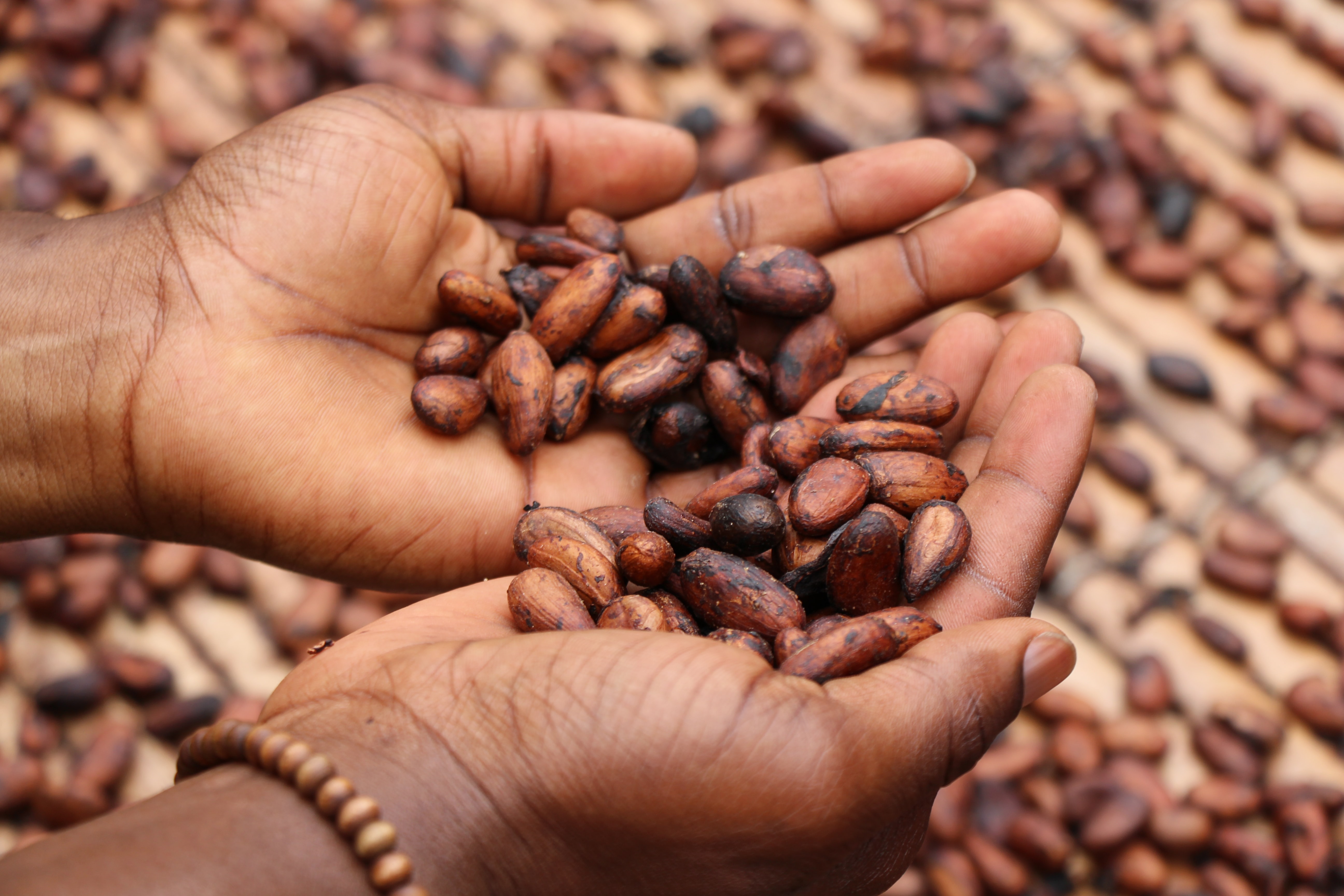 <
>

<
>
<
>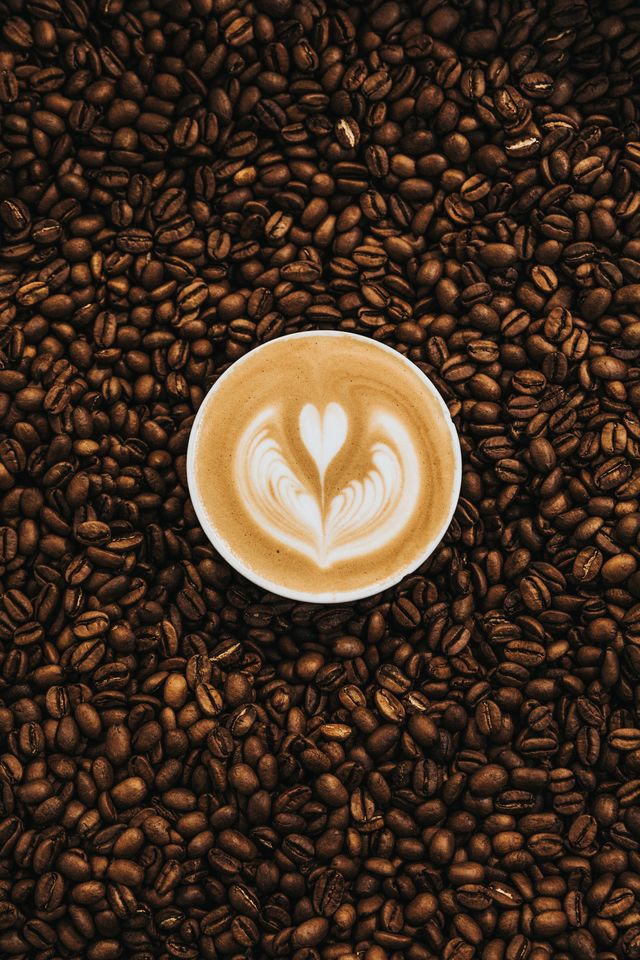 <
>
Samoan
coffee (kofe)
Coffee has been grown in Samoa since the first Europeans arrived, but it's mostly the Robusta variety, which is not suitable for espresso coffee. In 2011 a massive planting programme for Arabica coffee began with more than 300 families.
C1 Espresso
Christchurch
C1 Espresso in Christchurch, New Zealand, is renowned for its pioneering espresso and recognised for its unique and quality café experience. C1 Espresso owners Sam Crofskey and Fleur Bathurst first partnered with WIBDI in 2009.
The partnership is creating a sustainable coffee industry that is environmentally and socially sensitive. Families are trained to plant, process and package organic coffee for the Christchurch café and are in turn running a business, which provides a cash income.
C1 Espresso also imports honey and fruit pulps from Samoa. Commercial honey production in Samoa stems from another WIBDI project.
For more information, check out C1 Espresso.