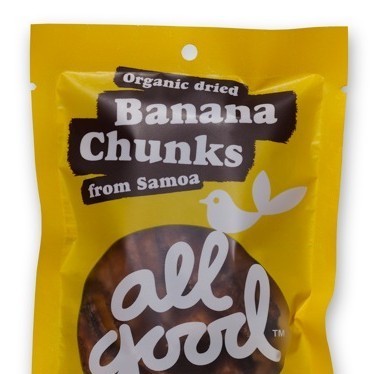 <
>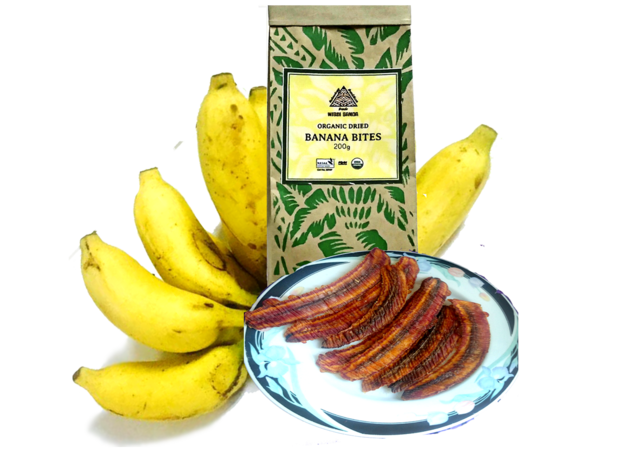 <
>

<
>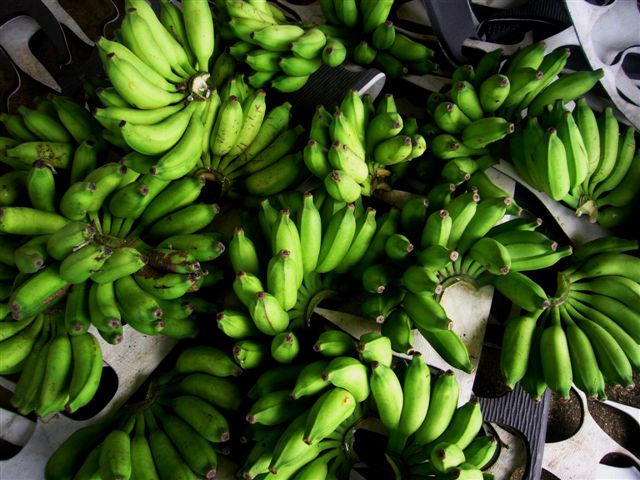 <
>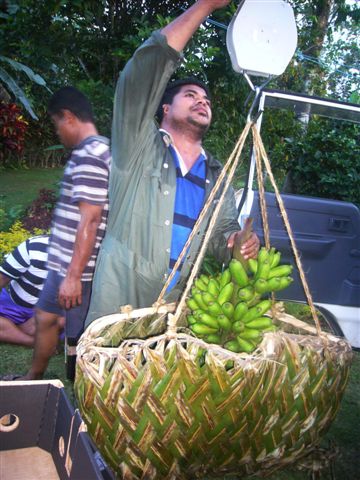 <
>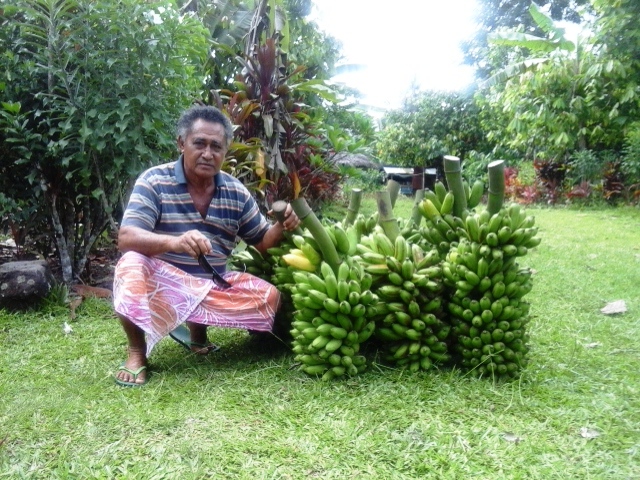 <
>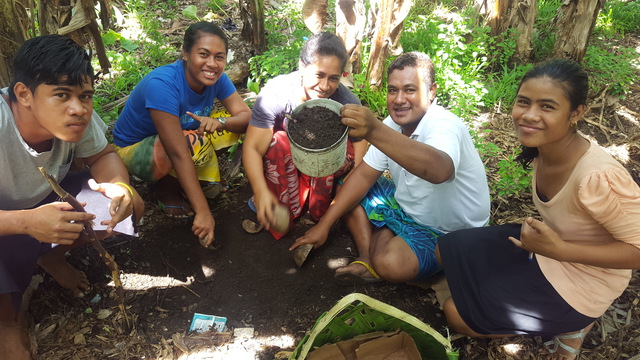 <
>
Every good
banana
A special partnership between WIBDI, Oxfam and All Good Bananas is bringing Samoan Organic Dried Banana Chunks to New Zealand.
Oxfam has been working with WIBDI for over ten years now, helping to identify opportunities for income generation and job creation at the village level. WIBDI is currently working with over 250 small-scale farmers growing organically certified misiluki bananas in Samoa. Exporting dried bananas will provide these famers with a vital new income opportunity.
As well as being good for the growers, there are plenty of great reasons for eating organic dried banana chunks. Misiluki bananas are naturally sweeter, which means that nothing else needs to be added – no preservatives, no sugar, no sweetener; just organic, naturally dried bananas.
Watch this space
WIBDI are currently working towards facilitating the regular export of certified organic lady-finger bananas (misiluki) to New Zealand. This has the potential to provide a huge opportunity for Samoan farmers, by providing access to a market for a product that currently has almost no economic value locally.
Currently all bananas imported into NZ are sprayed on arrival. Because of this there is an unmet demand for spray-free organic bananas. WIBDI are carrying out trials of treatment and shipping processes that can be used to remove the necessity of spraying. Watch this space ...
Where to buy?
Christchurch
Piko Wholefoods, 248 Stanmore Road
Hamilton
Farro Fresh, The Base, Te Rapa
Wellington
Commonsense Organics, Wakefield S
Commonsense Organics, Lower Hutt
Commonsense Organics, Kilbirnie
Auckland
Naturally Organic, Albany
The Juicery, Auckland City
Eastwest Organics, Glen Eden
Harvest Wholefoods, Grey Lynn
Little Grocer, Grey Lynn
Ripe Deli, Grey Lynn
Huckleberry Farms, Glen Innes
Farro Fresh, Constellation Drive, Mairangi Bay
Farro Fresh, Lunn Ave, Mt Wellington
IE Produce, Takapuna