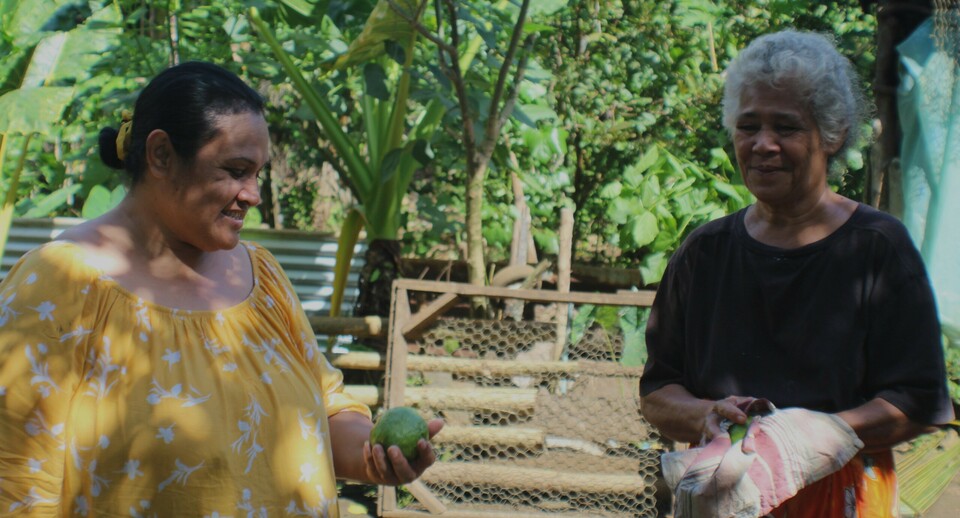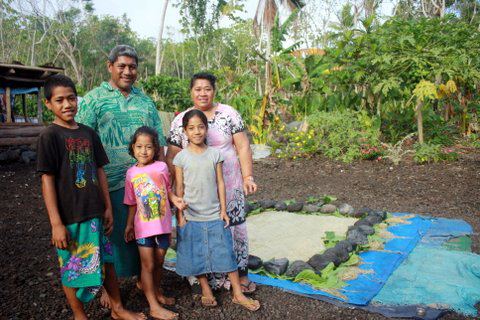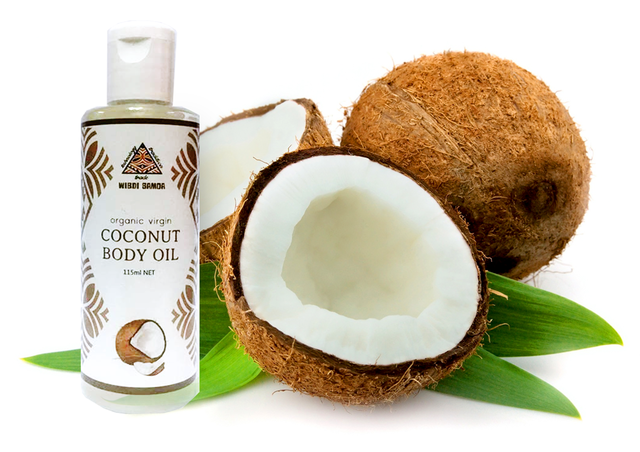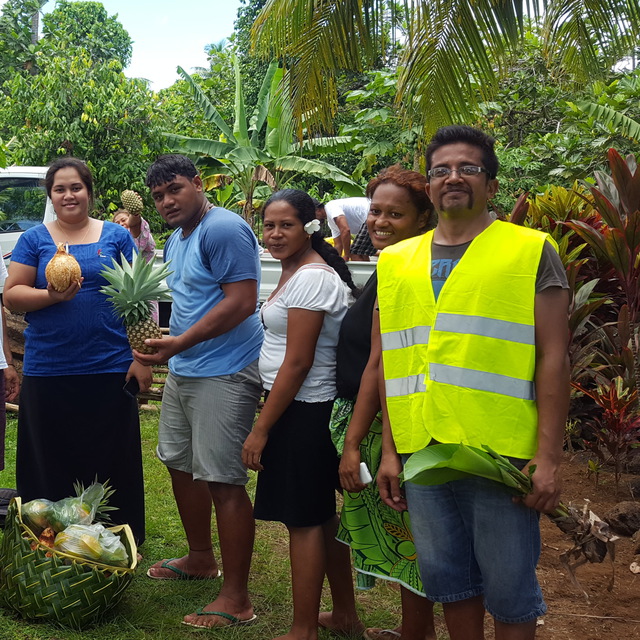 Our Vision
That vulnerable families in Samoa can independently contribute to the development of themselves, their community, and their country through income generating practices, job creation and participation in the village economy.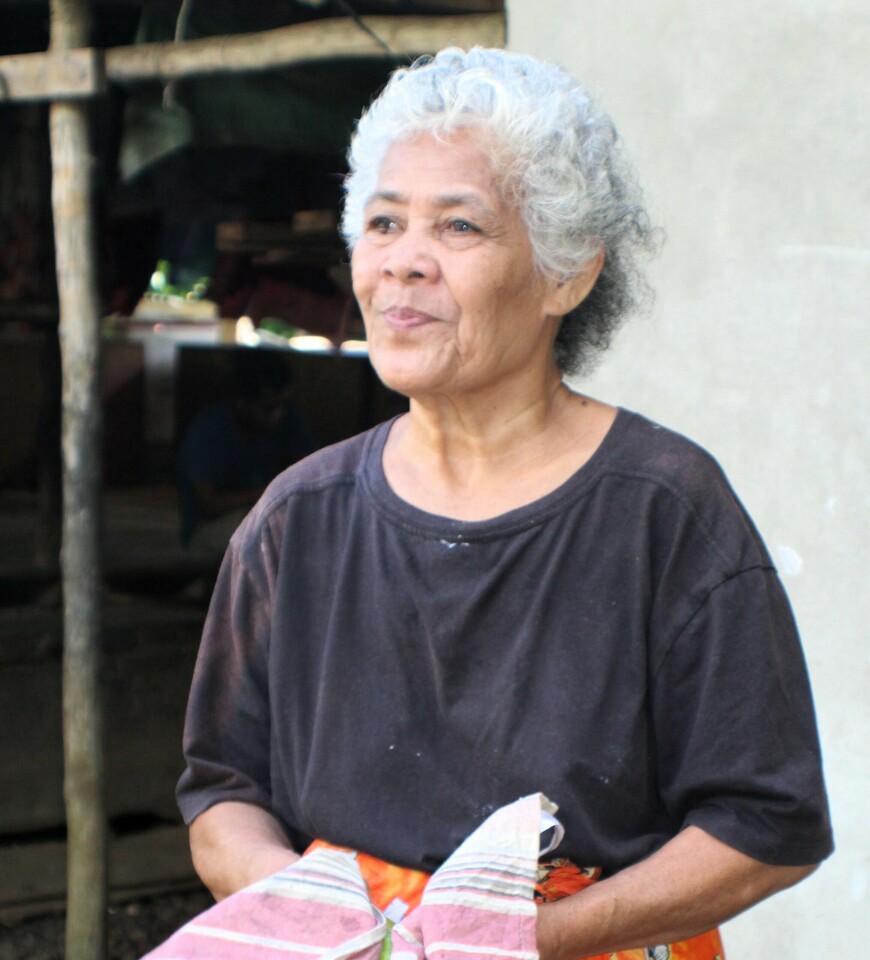 Work with Culture
The Samoan model of development must take into account Samoan values, tradition & culture.
Long-term Mindset

Sustainable change occurs slowly & requires a long-term commitment.

family_restroom
Help the Vulnerable

Helping the most vulnerable people in Samoa to develop sources of income to increase self-reliance & independence.

groups
Networking

Development in Samoa requires establishing networks with communities, organisations, governments, international partners, and other countries.
Contact us
Women in Business Development Inc.
Tuamasagna, Vaitele
Upolu, Samoa
Make an enquiry