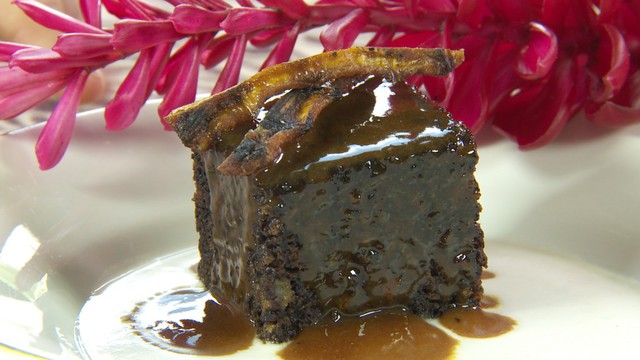 <
>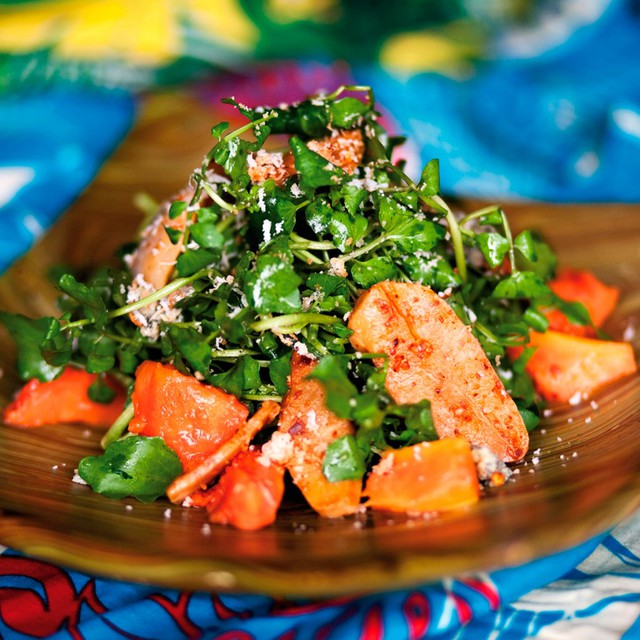 <
>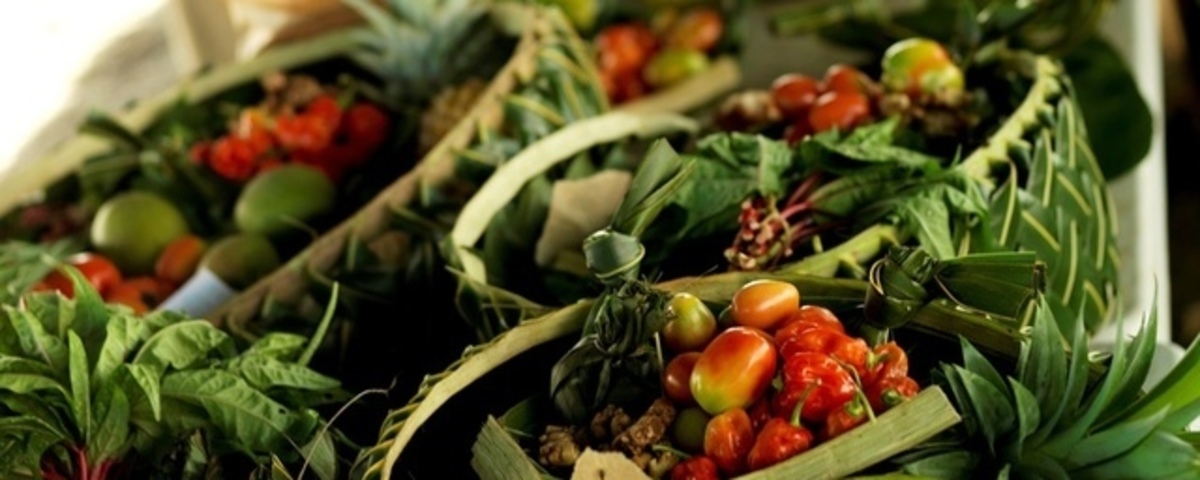 <
>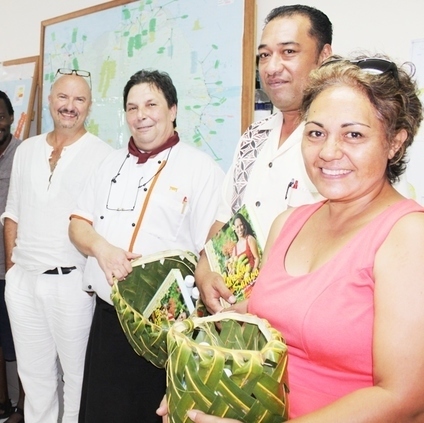 <
>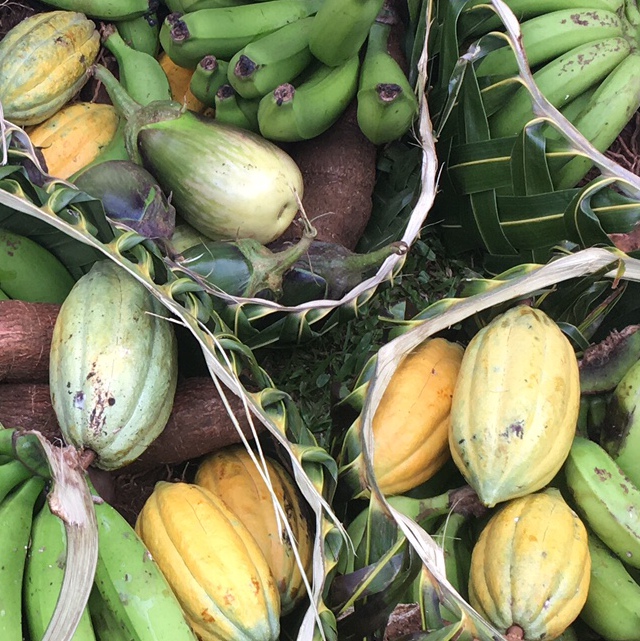 <
>
Farm to
table
Samoa's hotels and restaurants currently import nearly 70% of their farm produce, meaning that local famers are missing out on a valuable market and diners, especially tourists, are missing out on experiencing true Samoan food. Farm-to-Table Samoa aims to have family farms supplying the majority of restaurants' agricultural needs within three years.
The
design
The Farm-to-Table system was designed by chef and author Robert Oliver, who developed it in the Caribbean where he was the executive chef for three resorts. There he connected small family farms to the resort menus through the development of long-term supply agreements.
Farm To Table operates a supply guarantee system where "consistency is our first product". It aims to provide capacity across the value chain—from the certified organic farmers to Women in Business Development to restaurant owners and managers.
Our programme began in December of 2013. It aims to create a sustainable source of income for local farmers as well raise the profile and quality of Samoa's cuisine. It also leverages the successful Mea'ai Samoa cookbook, written by Robert Oliver as a tool for development in Samoa.
As part of the programme, Women in Business Development provides training, seeds and support to farmers while taking on the order processing, grading and delivery roles as well. In addition, Robert Oliver provides training and support to restaurant chefs.UNDP is providing financial support for the main aspects of the programme.

How it
works
Our customers are emailed every Friday with a list of seasonal produce. By the following Wednesday afternoon, they reply with their orders and on Friday they pick them up at our office at Pat Ah him Building on Saleufi Street or we deliver locally for $5. It's that easy!
To order, you can either select your produce or just tell us to assemble a $25 or $30 basket and we will do the selecting for you.
To join this service, simply email organics@womeninbusiness.ws and we will add you to our customer list. Please note there is a $2 WIBDI fee.