Adimaimalaga Tafuna'i
Executive Director
Adi is a co-founder and the executive director of Women in Business Development Incorporated in Samoa. For more than 20 years she has led the organisation, and was recognized by the Vital Voices Global Partnership which presented Mrs Tafuna'i the Economic Empowerment Award at The Global Leadership Awards. Mrs Tafuna'i was also involved in bringing virgin coconut oil pressing to Samoa and in 1998 confirmed a fair trade contract with The Body Shop. She was instrumental in reviving Samoa's fine-mat weaving and transforming it into an income-generating activity. Regionally, Mrs Tafuna'i was one of the initiators of the Pacific Organic Ethical Trade community, and has assisted other Pacific organisations become organically certified and negotiated their inclusion world markets. In 2006, she was chair of the Pacific Island Association of Non-Governmental Organisations. That year, she was also a Commonwealth Observer Group member for the Presidential and Parliamentary Elections in Uganda.

Alberta Vitale
Associate Director
Alberta oversees the running of the organics and production programs. She currently sits on National Advisory Organic Steering Committee chaired by Samoa's Prime Minister, and the Private Sector Support Facility. She holds a Bachelor in Commerce and Administration (BCA) from Victoria University of Wellington with a major in Marketing and Management.
Fuimaono Rosalia Me
Protocol and Cultural Specialist
Fuimaono has more than 30 years' experience in cultural and economic development in Samoa. She has been a manager at Women In Business Development Inc almost 20 years. She currently sits on several national boards including the National Advisory Organic Committee, and is also a key member of the National Fine Mat Steering Committee, which are both headed by Samoa's Prime Minister.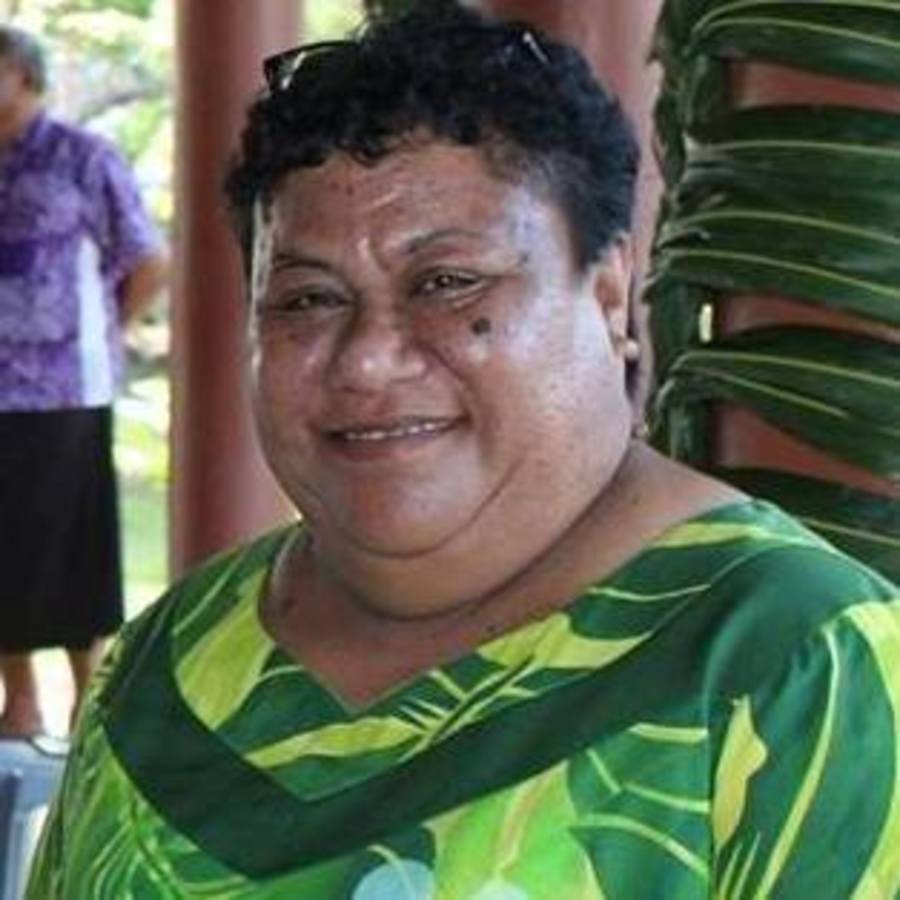 Peseta Arasi Afoa Tiotio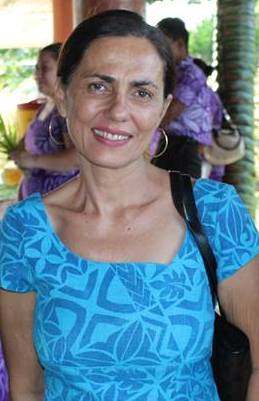 Carmel Moore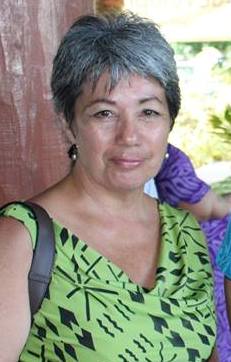 Shelly Burich
STAFF


Production Manager:


Savai'i Programme Manager:


Louisa Warner



Gillian Stewart

Senior Field Officers:




Field Officers:



Ferite Taualai
Anitelea Atonio
Norma Tauiliili-Keleni


Neli Iakopo
Tasi Malaitai
Toaono Leulua'iali'i
Telefoni Tufuga
Moana Faigame




Programme Manager:



Programme Officer:

Finance Manager:


Finance and Admin officers:


Sue-Ellen Shaw (Scope-Australia Volunteer)



Tuputa Meafou

Salamasina Finau




Taaloga Apa


Faainuinu Faumuina




Data Officers:

Grace Faasavalu


Social Media Officer:


Micro finance -Administration:
Therese Rivers


Annette Sapolu





Casual Staff:

Fa'afetai
Taua
Maligi

Stephanie Stehlin