Adi Maimalagi Tafuna'i is a co-founder and the executive director of Women in Business Development Incorporated in Samoa.
The organization was set up in 1991 and she has since led it through several transitions, mainly shifting from economic empowerment for urban women to creating and sustaining rural economies for struggling Samoan Families, In the 1990's, she began a campaign to originally certify farms to add value to their products and ensure families wellbeing and health through eating organic produce.
Mrs Tafuna'i was involved in reviving the coconut industry in Samoa through introducing virgin coconut oil pressing and, in 2008 she confirmed a fair trade contract with cosmetic giant The Body Shop.
Mrs Tafuna'i was also instrumental in reviving the dying art of Samoa's fine mat weaving and transforming it into an income generating activity for Samoa's weavers. Regionally , she played a key role in the in the formation of the Regional Organic Task force , which brought together regional organic practitioners and established the Pacific Organic and Ethical Community , which Developed the Pacific Organic Standard, only the third regional organic standard world wide. She believes that sharing is the pathway to success for small Pacific countries that don't have the resources or quantities of product to sustain an export market.
In 2006, she served as the chair of the pacific island Association of Non Governmental Organizations, Her Dedication was recognized in 2008 when she was awarded the New Zealand and Samoa Prime ministers Fellowship award.
In 2012 Mrs Tafuna'i work was acknowledged with the Global economic empowerment award at the vital voices global leadership awards in Washington DC.
In 2015 and she was named a member of the Order of Samoa by the Samoan government, she received a second Global Award for Economic Empowerment from the Diller Von Furstenburg Foundation in New York.
Mrs Tafunai has served on the world Economic Forum Global Agenda Council on New Growth Models, and she serves as a mentor of emerging women leaders in the Pacific and the USA.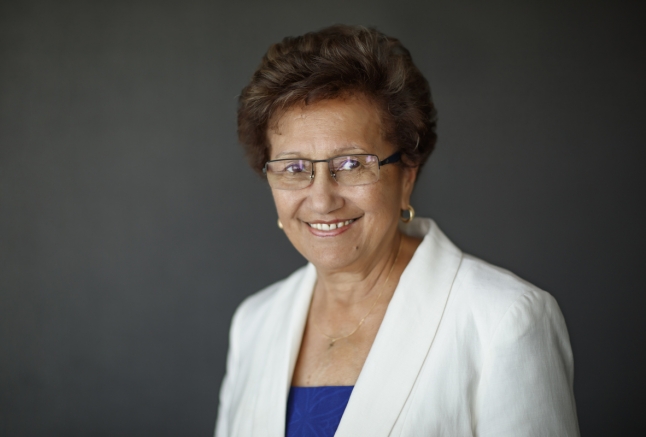 Executive Director & Board Member
Adi Maimailagi Tafunai