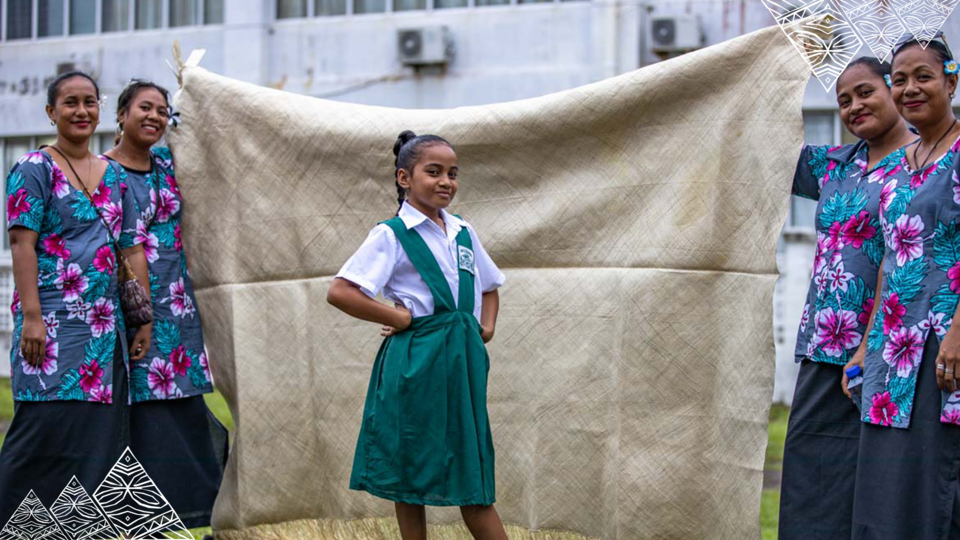 Our
Vision
Our
Vision
That vulnerable families in Samoa are able to contribute fully to their own development, the development of their community and country through income generation, job creation and participation in the village economy.
Our
Mission
To provide and empower these families with knowledge and skills, opportunities, access to finance and markets.
Our Values
& Beliefs
That a Samoan model of development must take into account Samoa values, tradition and culture
That a sustainable change occurs slowly and requires a long-term commitment
That the most vulnerable people in Samoa need to develop sources of income to increase self-reliance and independence
That Samoan development requires networking with communities, government and other organisations in Samoa, throughout the Pacific and internationally.
Our
Goals
To provide capacity building and support for income-generating activities/programmes

To identify and gain access to markets for products made by vulnerable groups

To establish Women in Business Development Inc as a financially secured organisation with the resources to carry out its mission

To work with likeminded organisations within the Pacific and internationally to develop a common framework for fair trade and organics that enables joint marketing and support in times of natural disasters

To promote awareness of disaster preparedness and food security among WIBDI clients

To develop national strategic alliances with the Ministries and Agencies (Ministry of Agriculture and Fisheries, Ministry of Commerce Industry and Labour, Ministry of Natural Resources and Environment, MWSD, NOLA, SVSG etc)