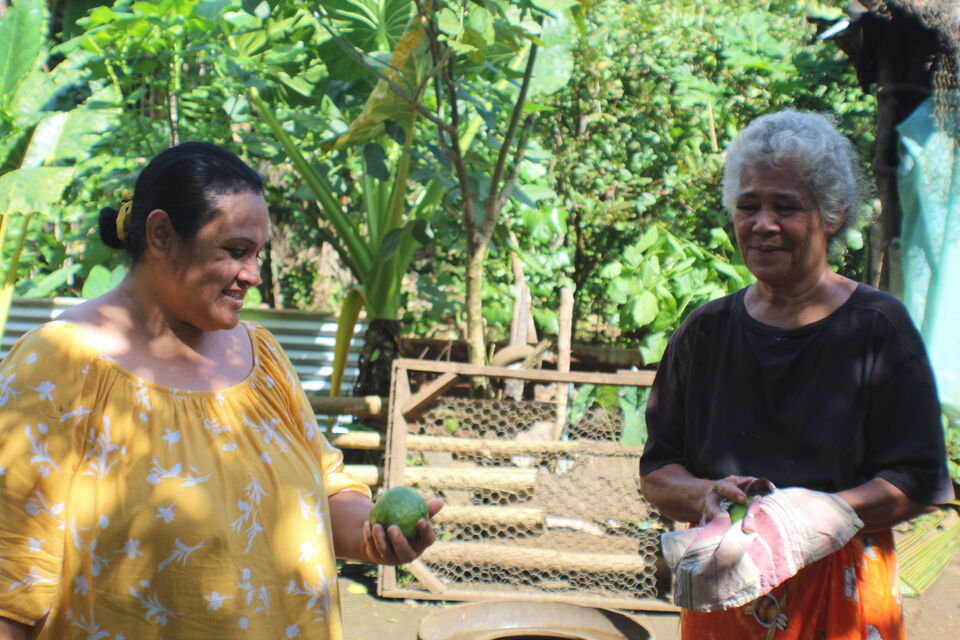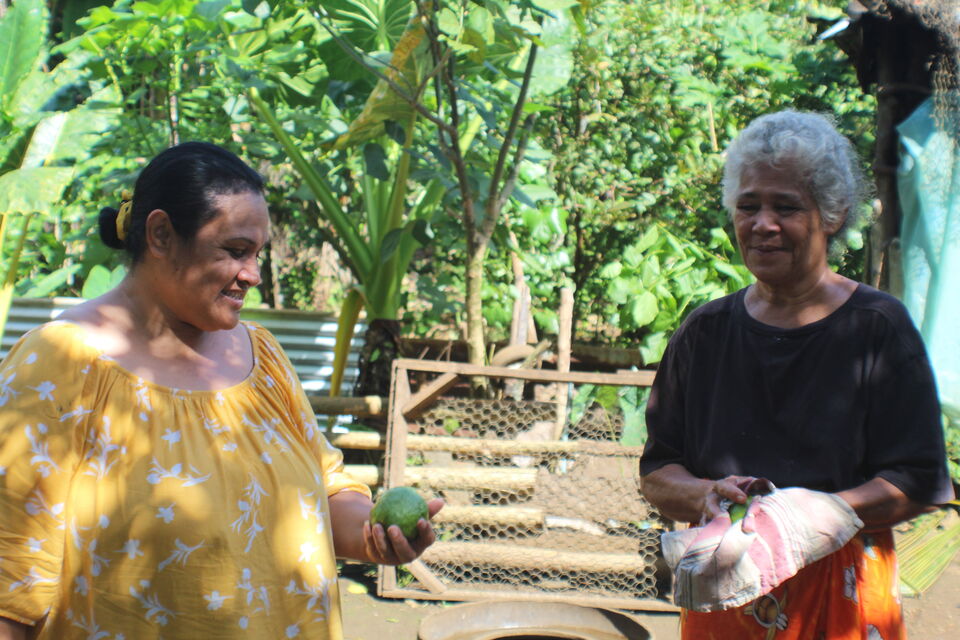 Strengthening Communities
We empower Samoan villages, blending tradition with technology, and fostering fair trade to strengthen local economies.
Since 1991, we've supported rural families in cultivating sustainable businesses.
Making a Difference
We empower 183 Samoan villages through certified organic farming, fostering self-reliance and contributing to Samoa's success.
We also facilitate global trade partnerships with brands like The Body Shop, Ethique, All Good Organics, C1Espresso, Chef Robert Oliver, and Pacific Island Food Revolution.