Though the majority of Nora's farm was badly damaged by Cyclone Gita, Nora says she will never give up. She also mentions planting and working her organic farm takes a labour of love and patience.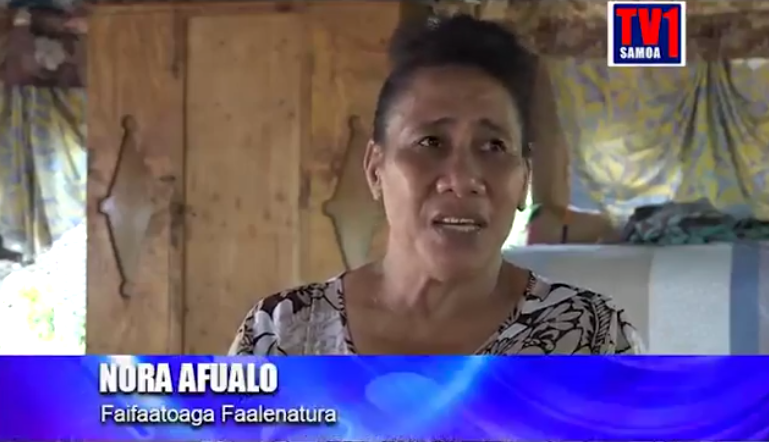 Mrs Afualo is among one of seven hundred organically certified farmers that are associated with WIBDI and has been working the land for six years now.
Organic farming has helped Nora provide for her family and says she receives $500 tala a month from harvesting produce.
Nora also supplies traditional Samoan food at the WIBDI organic night market, which is now an event that is celebrated monthly.
The six acres of land owned by Nora, has been transformed into a small business enterprise with help from family members and guidance from Women In Business Development Inc. Nora and her family has also been able to buy a car that enables them to deliver their own produce from their home in Faleasiu.
"Organic farming does not only provide what I and my family need. I believe it is also environmentally sustainable" – Nora Afualo
https://www.facebook.com/429614057244016/videos/813592058846212/
Posted: Thu 01 Mar 2018