Samoa Victim Support Group Public Forum - Nofotane Project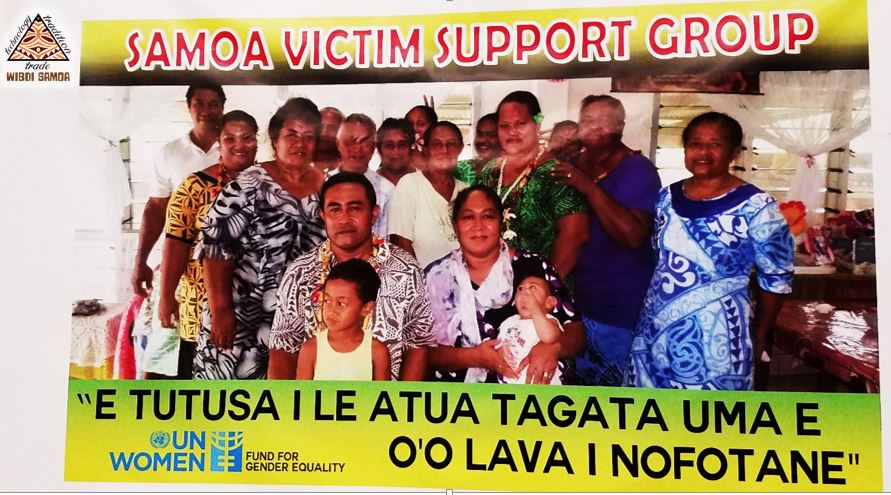 Tuesday 13th June, 2017
Women in Business Development Inc (WIBDI) attended the Samoa Victim Support Group (SVSG) Public Forum held at the TATTE Building on Tuesday, with both a WIBDI stall and a presentation given by WIBDI's Protocol and Cultural Projects Manager Fuimaono Rosalia Me.
The forum was part of SVSG's Nofotane Project, a two-year programme funded by UN Women's Fund for Gender Equality. The project aims to support the economic empowerment of nofotane women (a woman who is married into her husband's village) in rural communities within Samoa, including raising community awareness of gender-equality issues faced by nofotane women.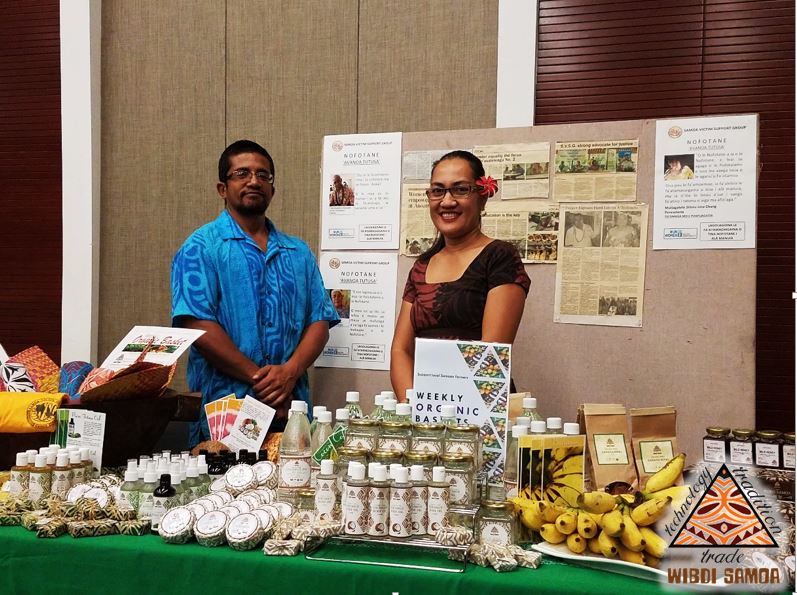 In her presentation, Fuimaono shared WIBDI's contribution towards rural economic development. She highlighted WIBDI's fine-mat sponsorship scheme, aimed at reviving the tradition of fine-mat weaving whilst providing a regular income stream for women, many of which are nofotane women who have come through SVSG. She also discussed introducing organic-farming initiatives to rural communities that nofotane women can take part in.
Women in Business Development Inc is proud to work in partnership with Samoa Victim Support Group, established through a Memorandum Of Understanding.
To learn more about the work Samoa Victim Support Group are undertaking, visit www.samoavictimsupport.org or follow them on their Facebook.
Article written by: New Zealand Volunteer, Sarah Maiava
Posted: Wed 14 Jun 2017