OUR PARTNERS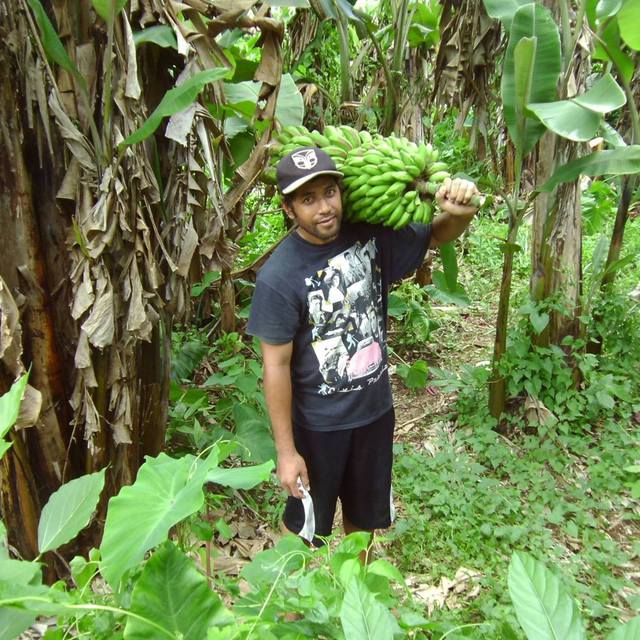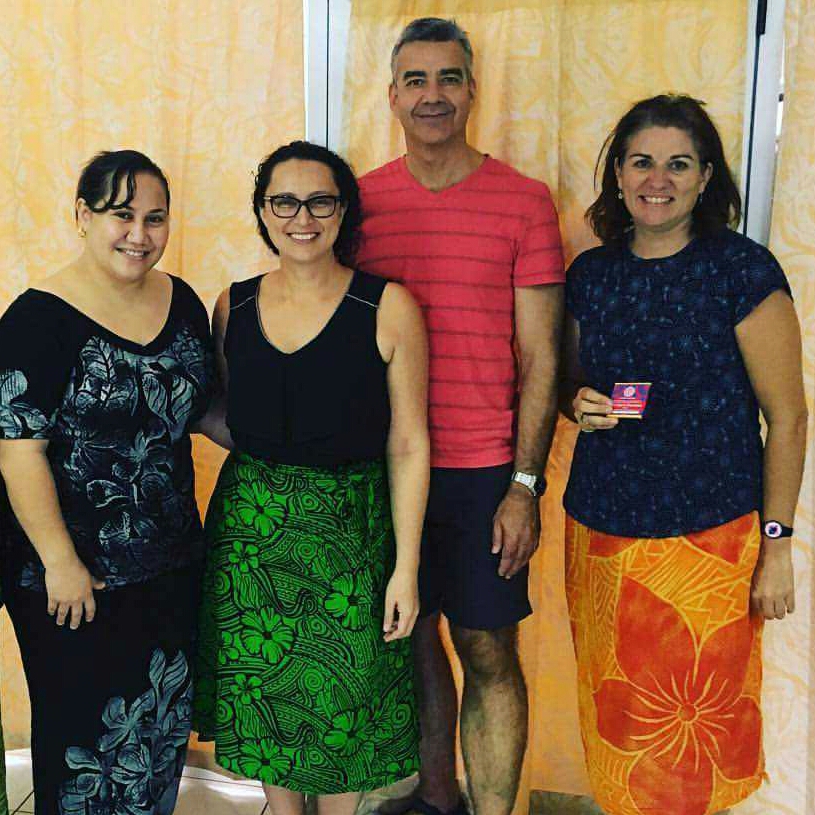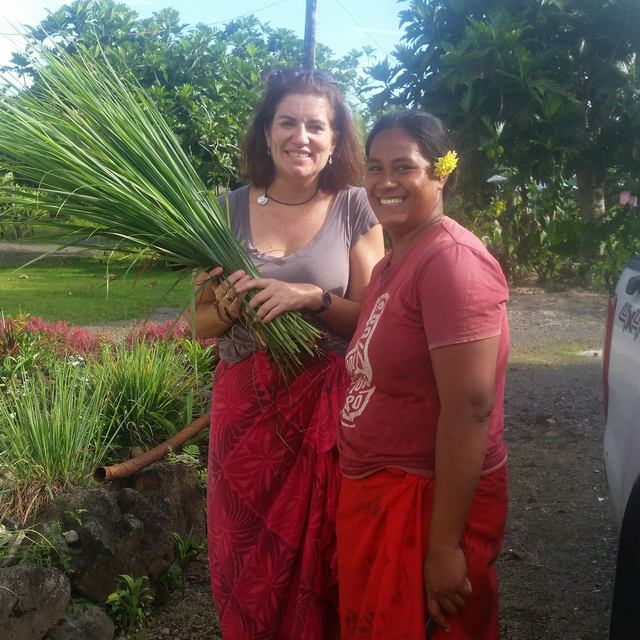 Our loyal trading partners continue to assist us with our mission of helping vulnerable Samoan families make a sustainable living from the resources available to them. Virgin coconut oil exports to The Body Shop continue to be consistent every year. Last year The Body Shop International also funded an Australian Business Volunteer to provide advice on WIBDI transitioning into a social enterprise.
All Good Organics
All Good Organics, which is based in Auckland, remain consistent with their orders of dried bananas, and were patient as Samoa experienced a drought and misisluki bananas became scarce for two months.
C1 Espresso
Christchurch partner, C1 Espresso's speciality teas are currently in production. The company is eager to import koko Samoa made on Samoan farms. As with all of our partners, they are always looking at new ways to bring more farmers into the WIBDI supply chain.
Skyeye Samoa - Ltd
Samoan company SkeEye has been working with WIBDI to upgrade our computer server, create electronic forms so that our field officers can collect data on tablets, and mapped 95% of our farms from the air. Each farm has its own electronic marker so it makes visiting our farmers a whole lot easier - saving money on time and fuel. SkyEye is owned and operated by the Saili family and this programme of work has been funded by the New Zealand Government and hugely financed by CTA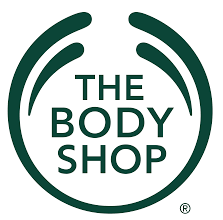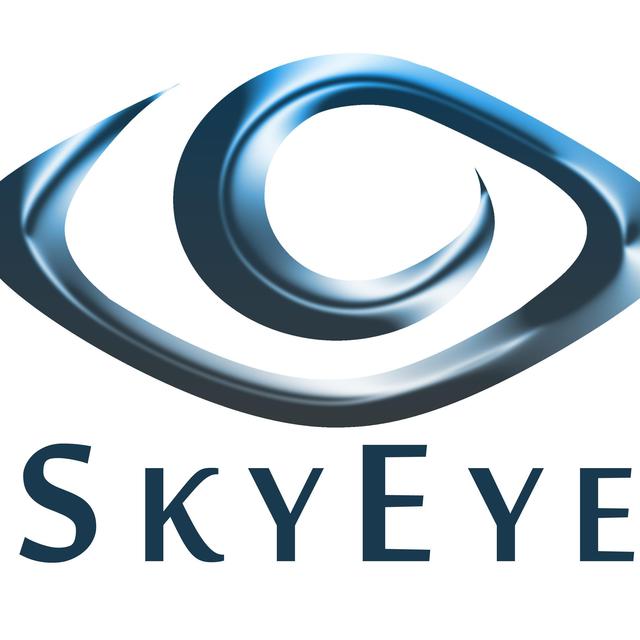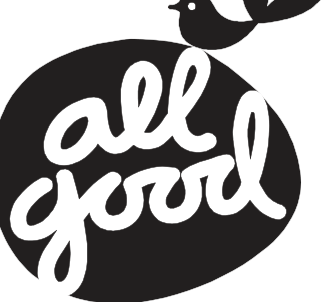 Janets
Janet's is a local retailer that has comissioned WIBDI to produce a line of soaps and scented coconut oils. They are also doing a 10% Fair Trade payment to support our livelihood programmes.
Living Koko
Living Koko is another new partner that is a Melbourne-based company. They are currently buying 400-500kgs of cacao beans every four months and are interested to market other Samoan products in Australia.
Ethique
Ethique is a Christchurch-based company that began buying small quantities of coconut oil from WIBDI to make shampoo, conditioners and other beauty products in a bar to reduce the use of plastic bottles. WIBDI has seen an increase in their oil order, which has more than doubled.